As you know, I am spamming you with Bali post. Maybe it is last Bali post😉 I already posted about Pools, Kubu beach, breakfast, UNIQUE Bar and Rock bar! (a lot!!) Today, I would like to wrap up Ayana resort and Rimba Jimbaran.
I highly recommend both resorts. They are incredibly gorgeous hotels. We stayed Rimba at first and moved to Ayana resort. Staying at Ayana or Rimba means you can enjoy between the two resorts. I love both facilities so much! A shuttle tram comes every 10 minutes to take you between the different amazing locations. Especially I was surprised with beautiful Rimba which is very stylish and modern even though it is inexpensive comparing with Ayana. When we arrived at Rimba at first, we were overwhelmed with beautiful lobby. Not only that, we can see amazing starry sky at night from the lobby. It was nice climate, and relaxing on comfy sofa to see starry sky was special experience for us. Of course, Ayana resort was also great resort too!
All staffs were very kind and friendly. It was really a paradise with the best service ever! Thank you so much Ayana resort and Rimba jimbaran! It is unforgettable memories.
//
私がバリ島について既にスパムのように投稿しているのは知っております・・(笑)これで今回のバリ旅行の投稿は最後の予定です😉 これまでに、プール、クブビーチ、朝食、ユニークバー、ロックバーの投稿はしてきました。なので今日はいよいよアヤナリゾート、リンバジンバランについてまとめたいと思います(^o^)
アヤナリゾートもリンバもとてもオススメです。どちらとも広くて、豪華で、きれいで、最高でした♡ 私たちは、まずリンバに泊まり、移動してアヤナリゾートにも泊まりました。アヤナかリンバに宿泊するということは、同時に2つの施設を楽しめるということです。10分間隔でシャトルがこの2つの施設の色々な場所を回ってくれます。私は特にリンバに驚かされました。アヤナより安価に泊まれますが、安いから質が悪いとうことは全くなく、スタイリッシュでモダンでとても素敵なホテルでした。最初リンバに到着した時は、リンバの美しいロビーには驚かされました。しかも夜にはこのロビーからきれいな星空まで見えました!気候も心地よく、ソファーに寝転がりながら星空を見るのはとても幸せな時間でした。もちろんアヤナリゾートもすばらしいホテルでした^^スタッフの方々も親切でフレンドリーで、ここに滞在している間は本当にパラダイスでした。楽園に来たようでした♡ 忘れられない思い出となりました♪
Rimba jimbaran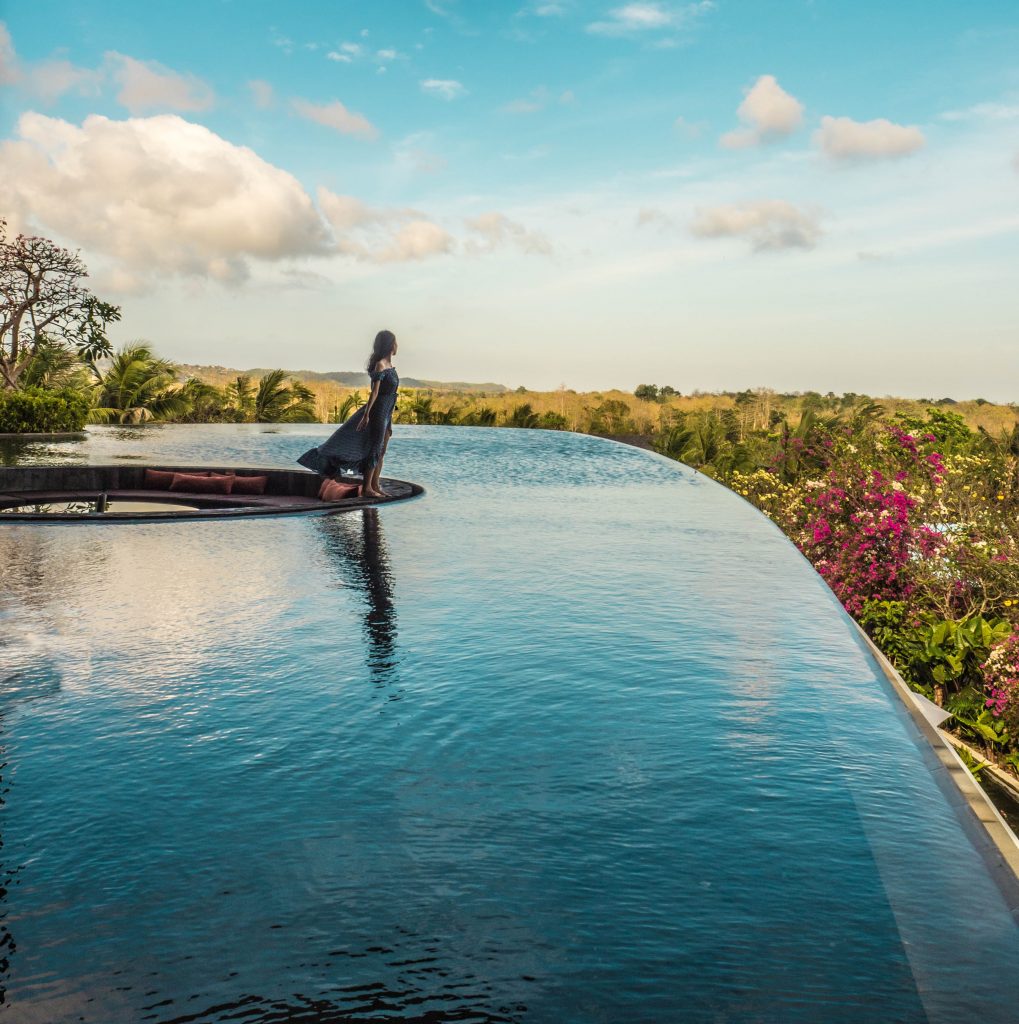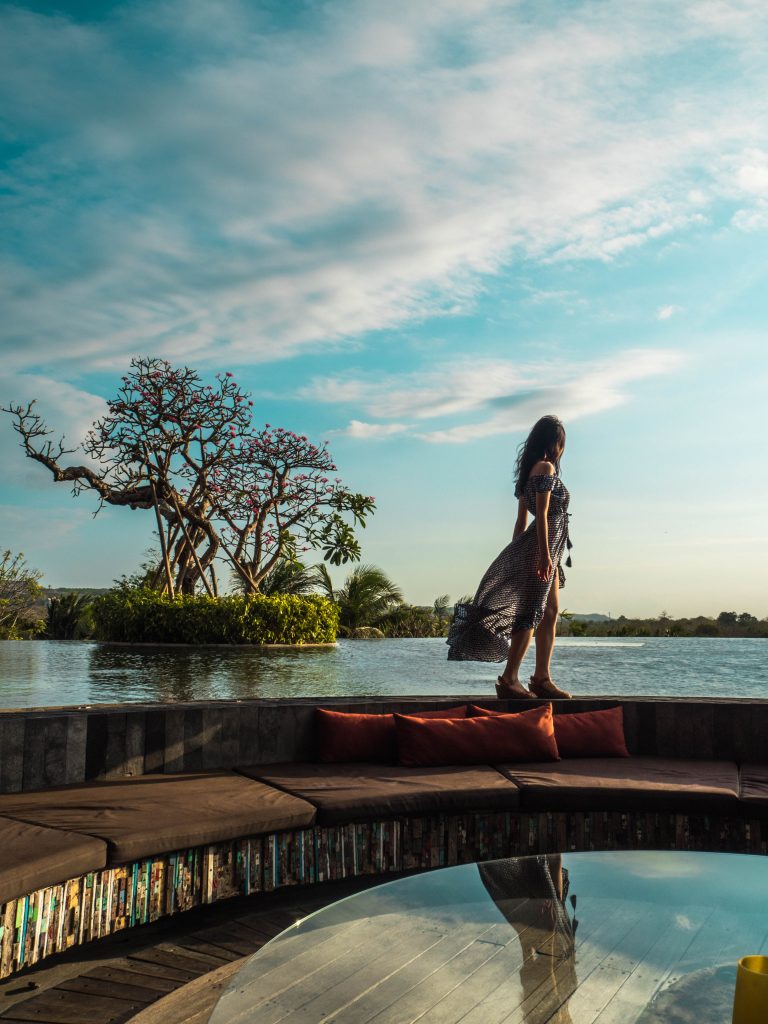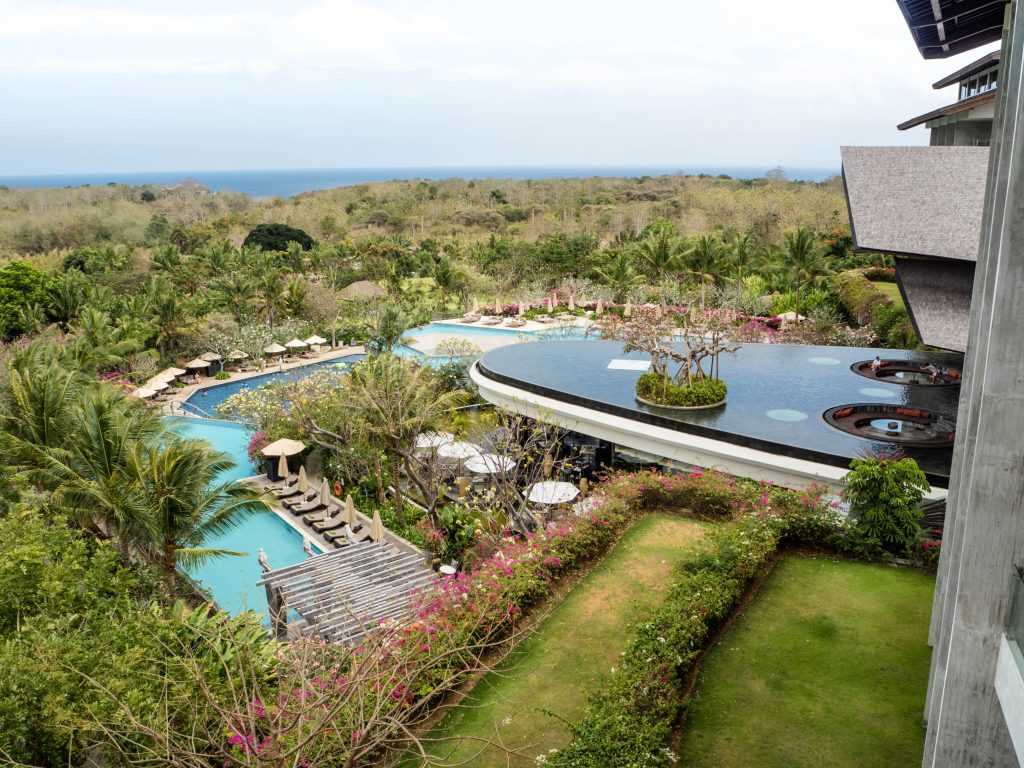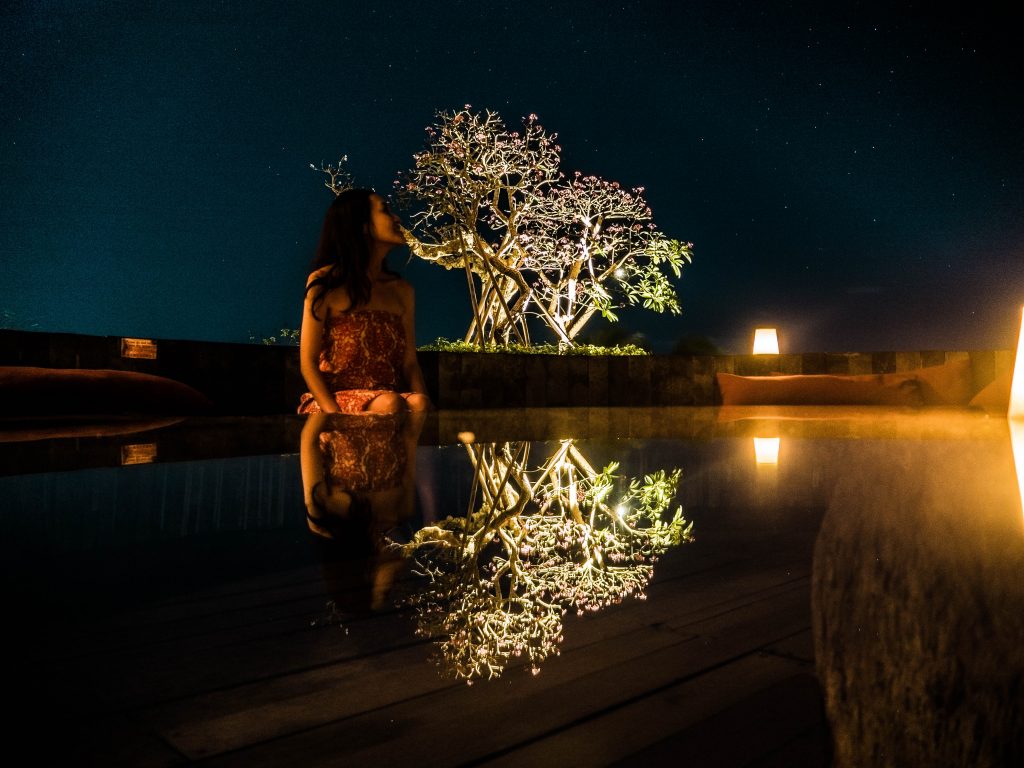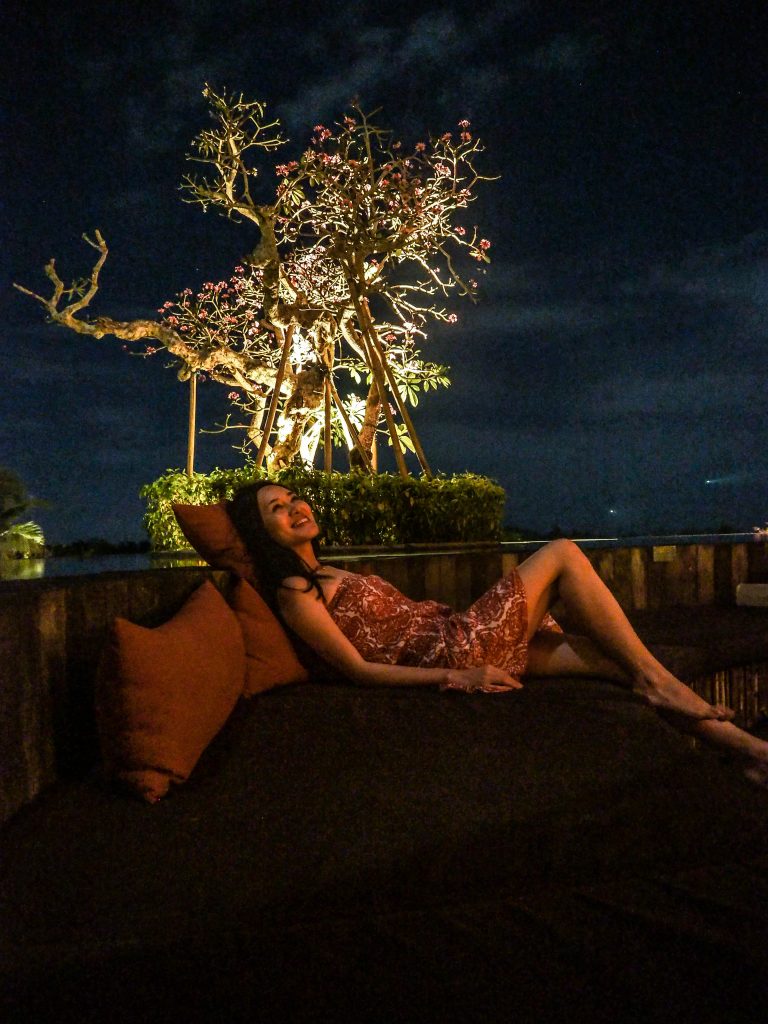 Ayana Resort