I looove resort hotels because we can enjoy a lot only in their facilities. In this month, we went to Hokkaido and stayed at Hoshino Resort Tomamu. Hoshino resort is very popular operators of resorts and hotels in Japan. They are very beautiful hotels. Thus I've wanted to stay Hoshino resort for a long time!
In winter season, most of people who stay in the hotel enjoy ski or snow board, but we didn't😝 Even people who don't do winter activity thing can enjoy staying the resort hotel. On the top of mountain, there is a terrace where we can BBQ marshmallows and small sausages. The fire was so comfortable. By the way, we went up to the top of mountain by lift, and went down by snow cars (sled). Long distance (4.2km) snow cart was fun experience for us.
In addition to these facilities, there are some great restaurants. I liked especially Nininupuri! Nininupuri has biiiig windows and beautiful snowy view. The breakfast with the amazing view was awesome! And I loved it sooo much. I could eat Ikura a lot(salmon roe). I love Ikura♡ Of course, the room was good too! We stayed at standard room. It was specious and the view from our room was beautiful✨ I was happy to see snowy view from our room. I wanted to stay longer. We had great time in Hoshino resort Tomamu!
PS. When you go to Hoshino resort Tomamu in winter, you have to go to Ice village. I wrote about the beautiful village in previous post.
//
リゾートホテルは、敷地内だけでも1日中楽しめるし大好きです(^^)!今回の北海道旅行では、星野リゾートトマムに宿泊しました♡星野リゾートにいつか泊まってみたいと思いつつ、泊まったことなかったので今回泊まってみることに。
冬にこのホテルに泊まる人は、だいたいスキーかスノボを楽しむ人ですが、私たちは両方していません(笑)でも、そういうウィンターアクティビティをしなくても十分楽しめました。雪山の山頂(霧氷テラス)では焼きマシュマロや焼きソーセージができました^^ 焼きマシュマロって火であぶって食べるとおいしい♡ そして、山頂までは普通にリフトで行きましたが、帰りはスノーカートと呼ばれるソリで雪山を降りました!4.2kmにも及ぶソリは初めての経験だったし楽しかったです。
そして、レストランも素晴らしかったです。全部のレストランやカフェに行けたわけではないですが、特にお気に入りだったのがニニヌプリ!ここのレストランは窓がとっても大きく景色を楽しめます。朝と夜で2回も利用してしまった(^^)特に雪景色を見ながらの朝ごはんは最高でした。いくらを朝からてんこ盛り食べれて大満足♡(笑)そしてお部屋も良かったです。スタンダードのお部屋を予約しましたが、お部屋も広いし、お部屋の窓からも雪景色を堪能できて最高でした♪もっと長く滞在してゆ~っくりしたかったです。
PS.冬の時期に星野リゾートトマムに行くなら、ぜひアイスビレッジにもアイスビレッジについては1つ前の記事で書きました(^^)/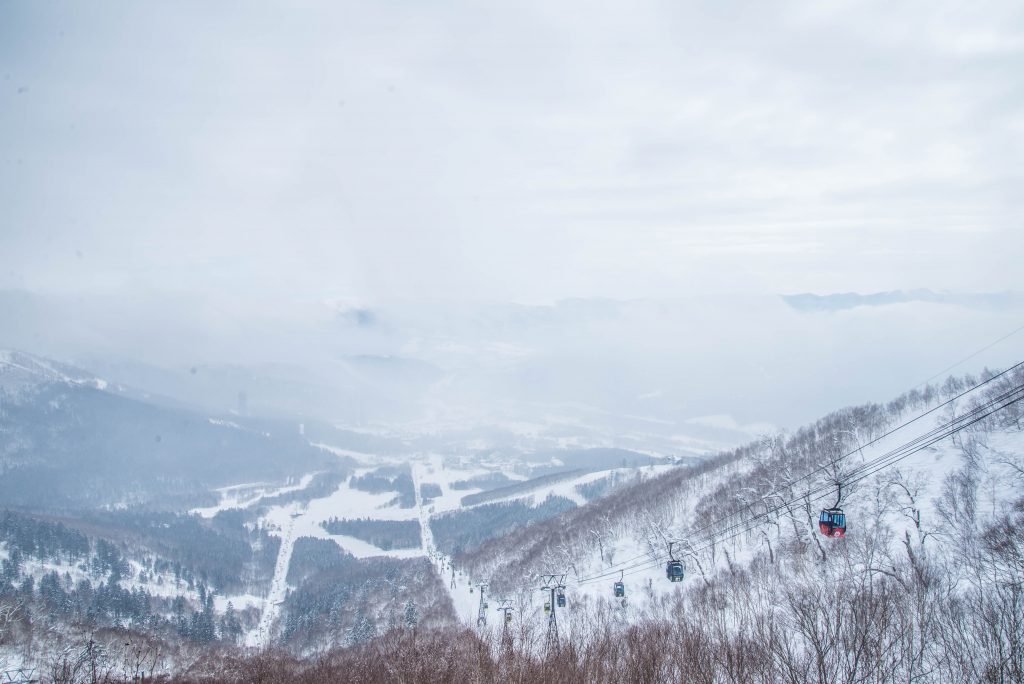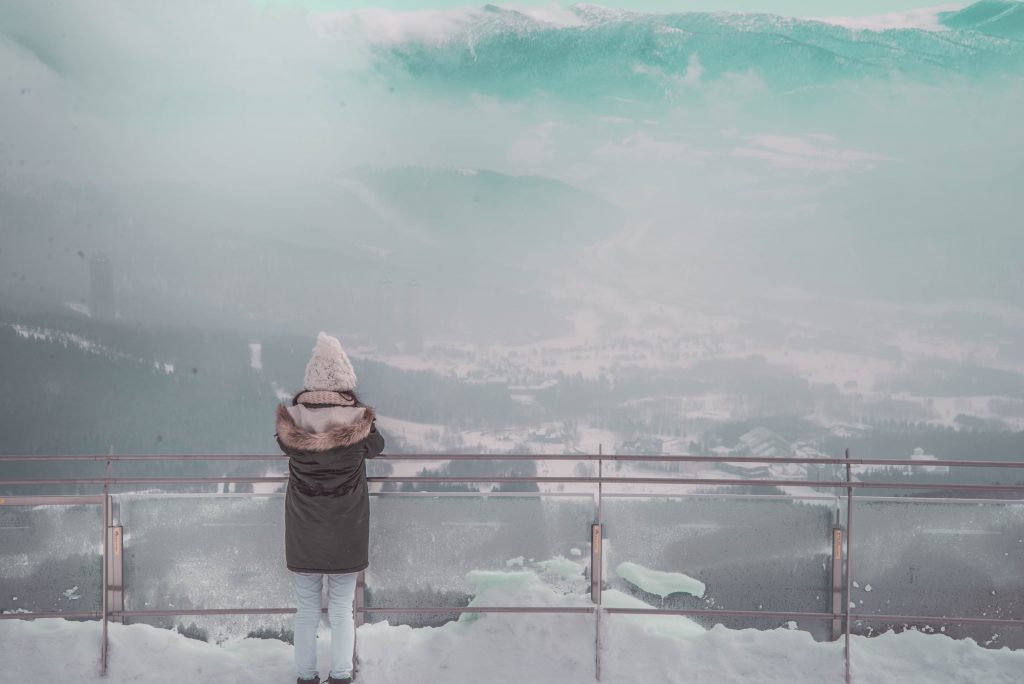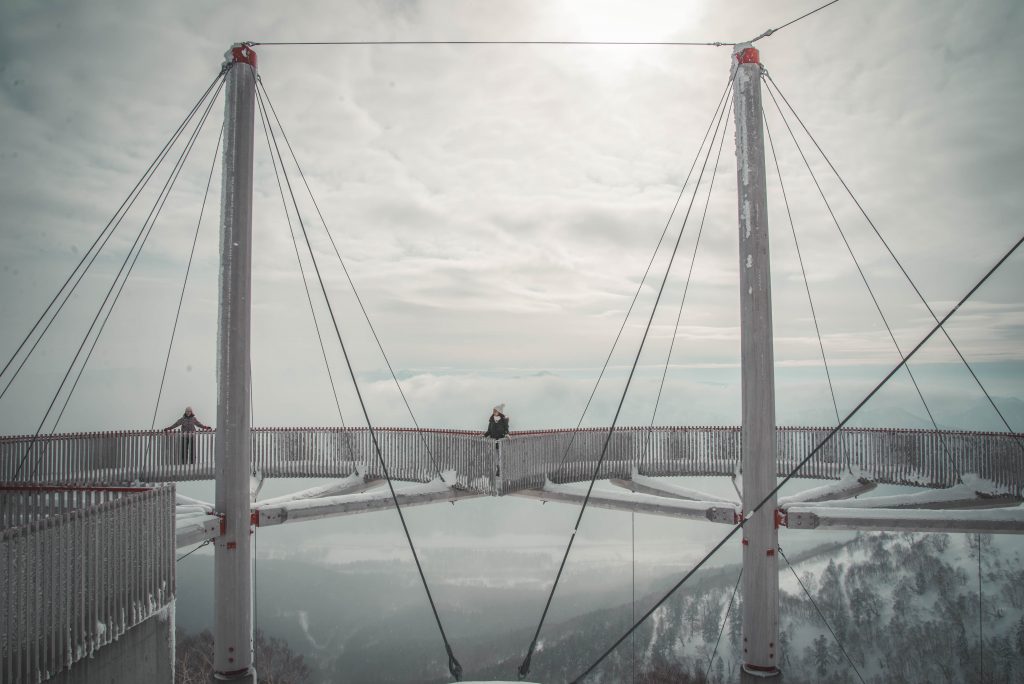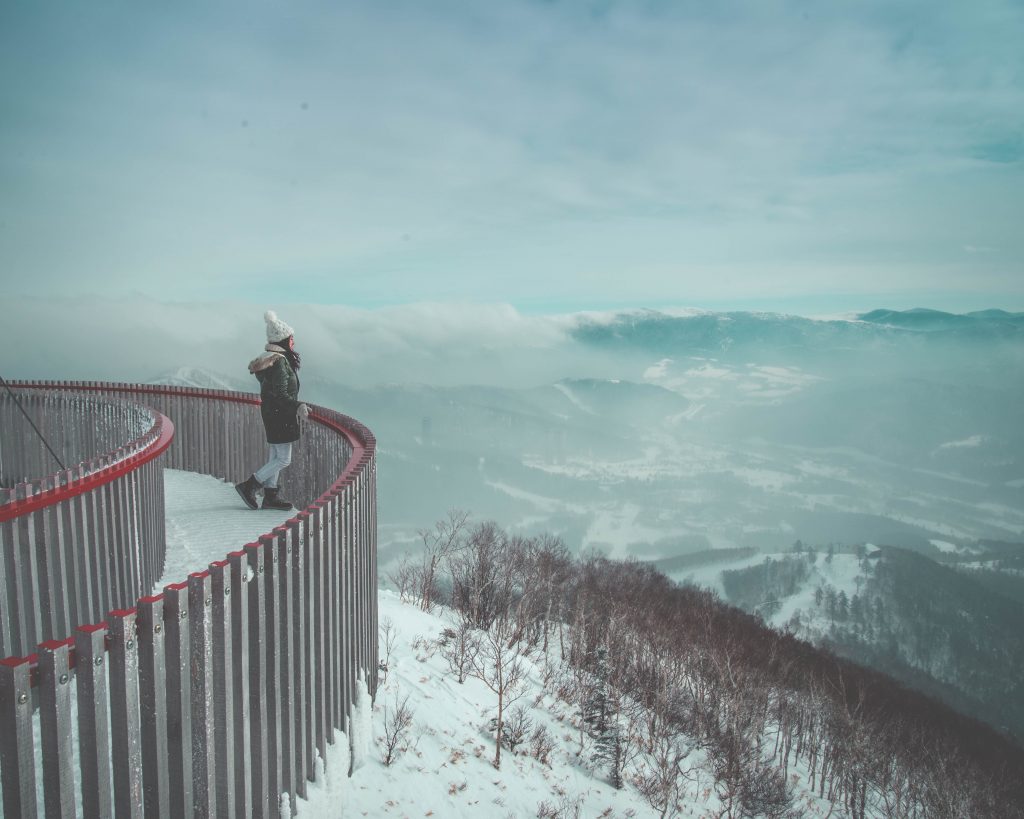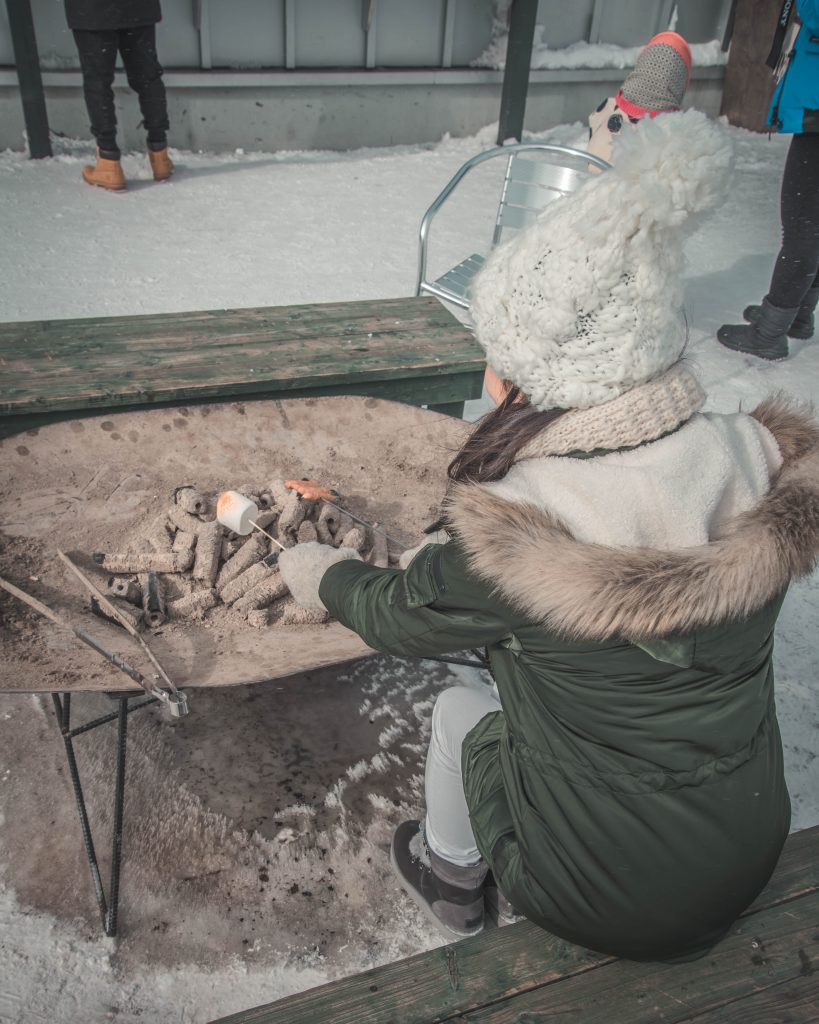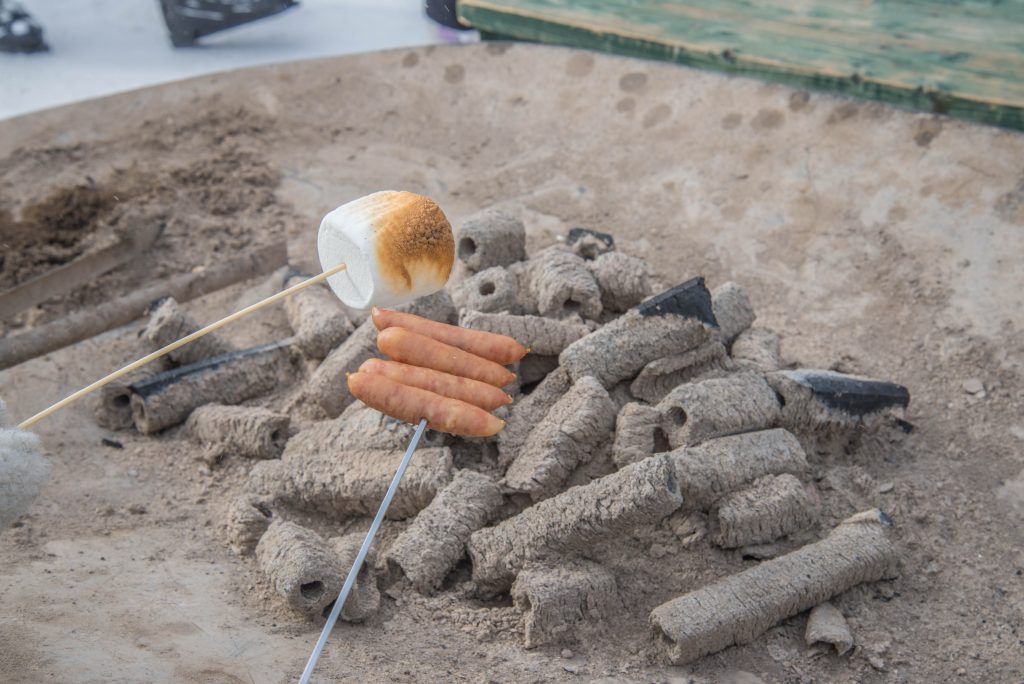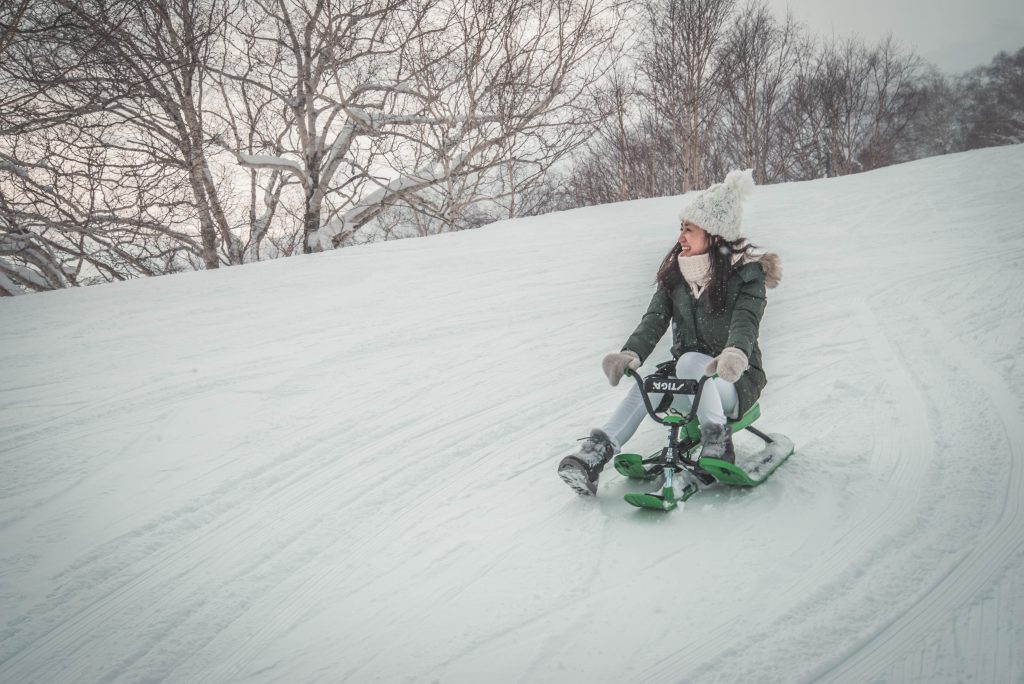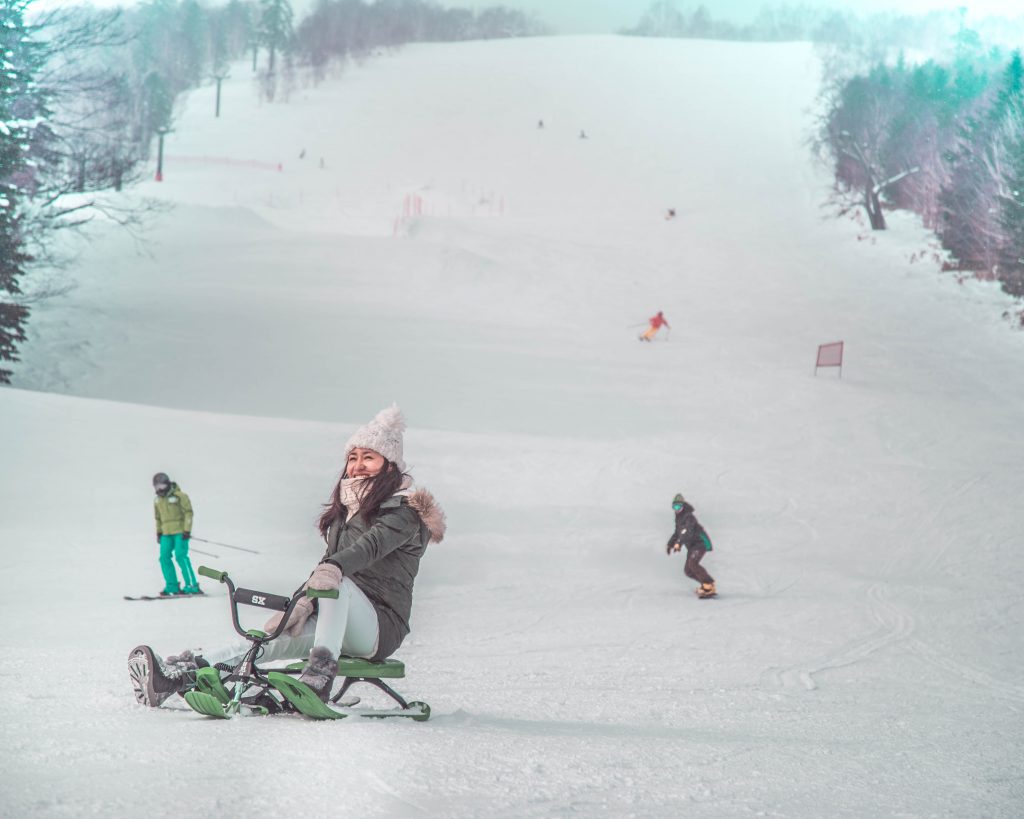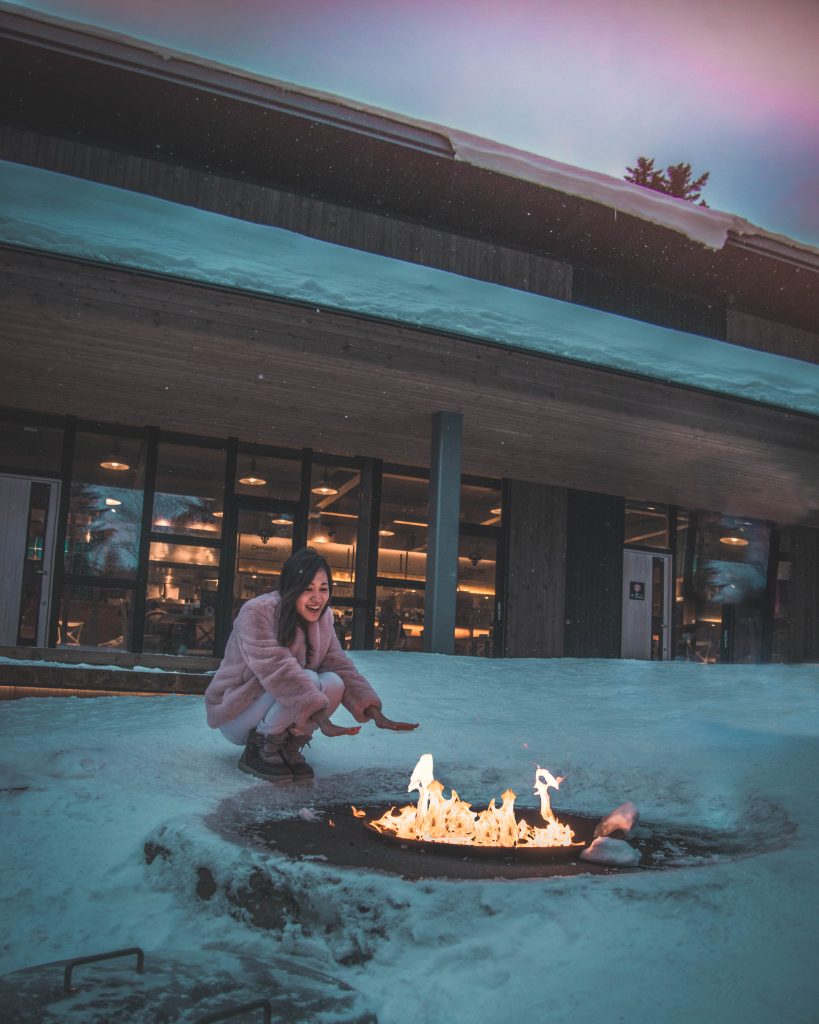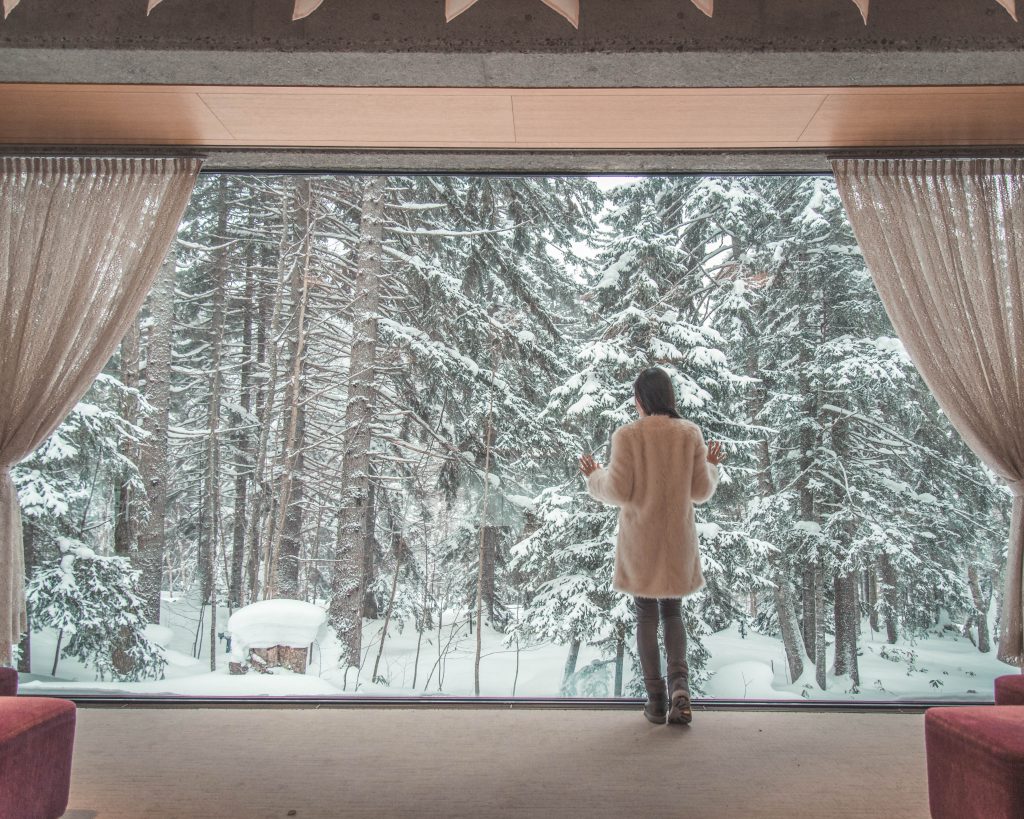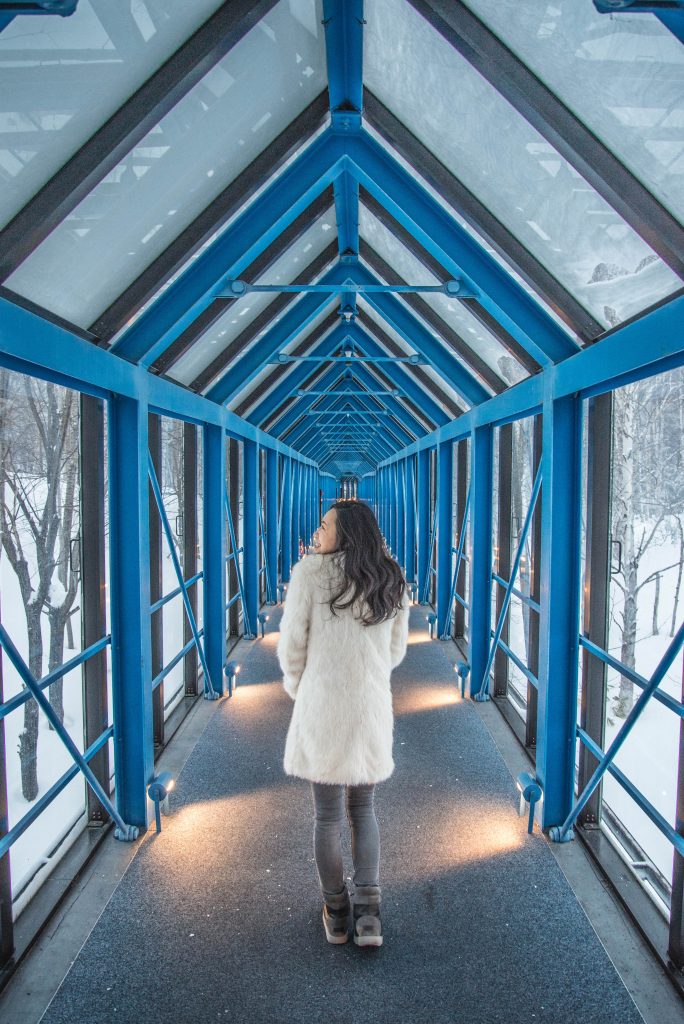 ↓From our room(お部屋の窓からの景色)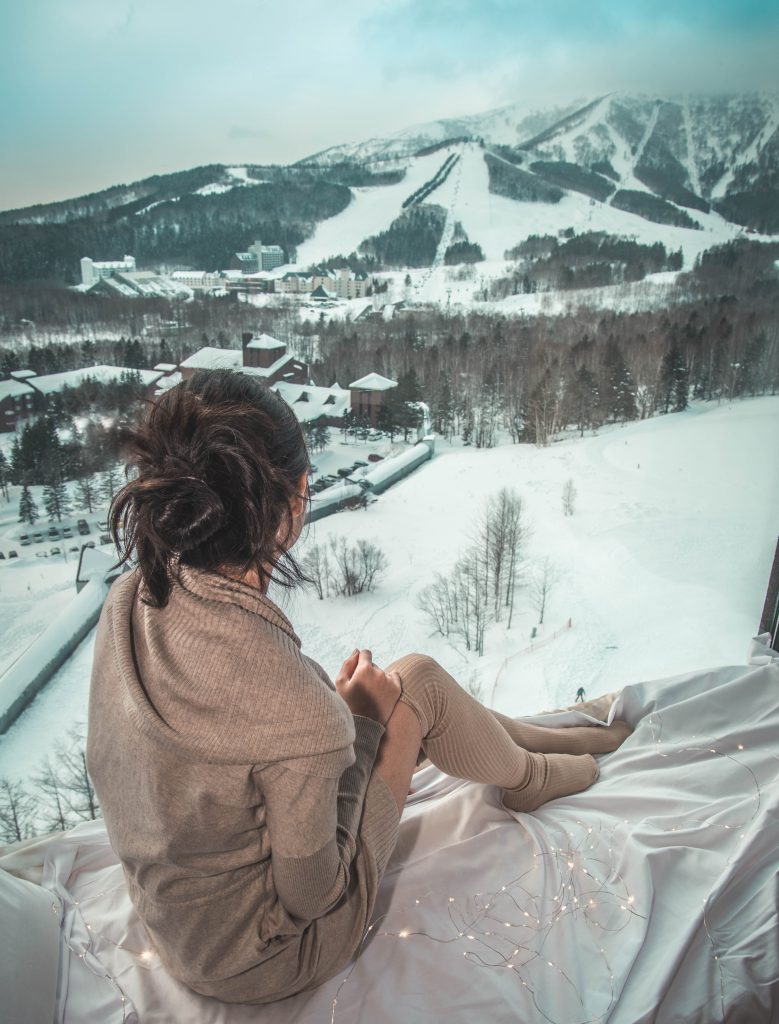 ↓living space of our room(お部屋のリビングスペース)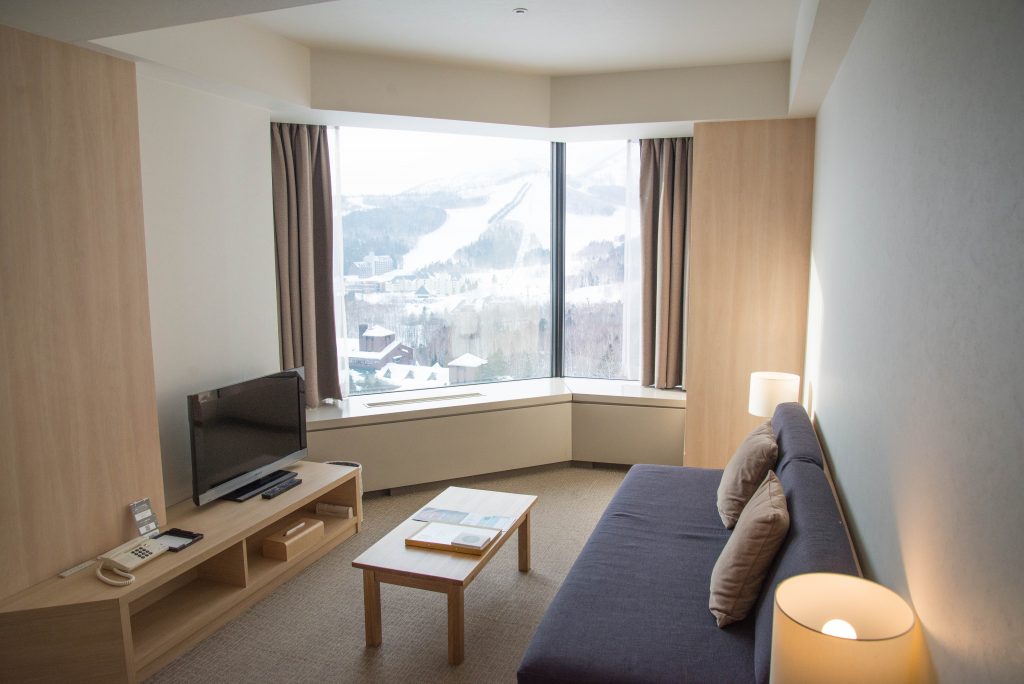 ↓Restaurant Nininupuri(ニニヌプリ)